CIMAR Tamping Rammers have much larger market around the world. Because they not only are special for the cohesive soils and asphalt, but also could compact on sand, trench, patching and so on.
Every CIMAR Tamping Rammer is tested before delivery. We promise the products high quality, low cost and excellent performance. You could trust it.
CT-78D is installed original Yanmar diesel engine and running strong. It is not equate with any other Rammers. Its impact force is strong enough to conquer all.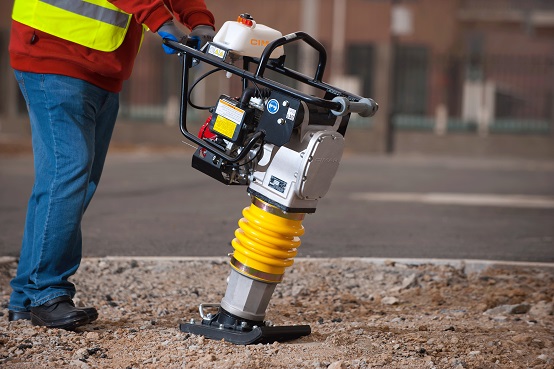 Engine Type

Yanmar L48

Max. Power Output

kW(ps)

3.1(4.2)

Weight

Kg

78

Dimension

L (mm)

720

W (mm)

415

H (mm)

1045

Plate Size

L (mm)

300

W (mm)

280

Jump Stroke

mm

50-75

Max. Impact Force

kN(kgf)

15.7(1600)

Impact Frequency

Num./min

640-680

Fuel Tank Capacity

L

2.5
1. CT-78D is installed 4-cycle Yanmar diesel engine. It is designed for Tamping Rammer.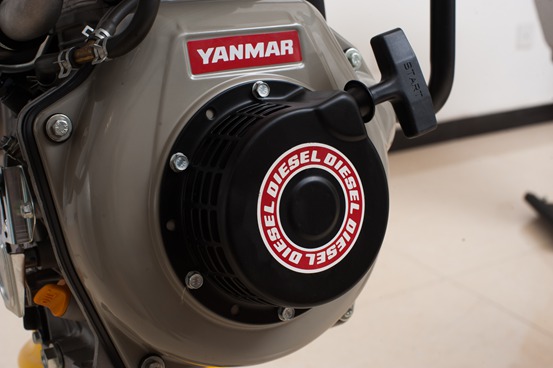 2. Throttle lever is made by Casting Aluminum which is more durable and comfortable for the operator.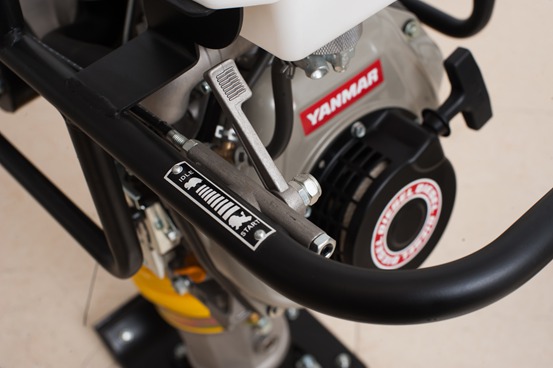 3. The additional big air cleaner on the crank case combine with the original engine air element. The two stages air cleaner system provides a longer life span for the engine.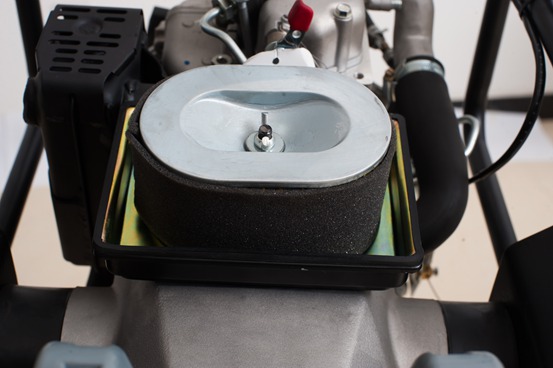 4. Two stages oil filter system in the fuel tank provides a longer life span for the carburetor.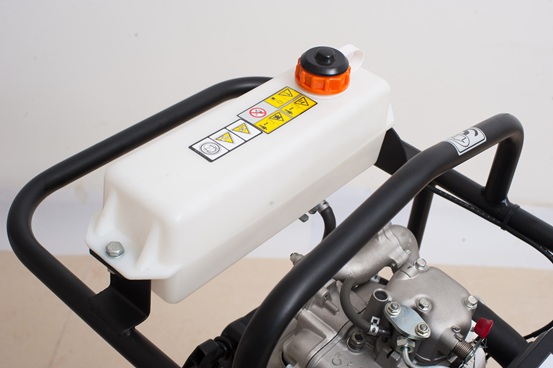 5. Good quality shock absorber can absorb vibration efficiency. So the operator feels comfortable.
6. The polyurethane bellow is made in Germany.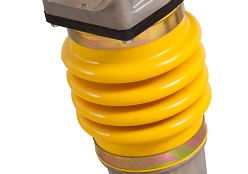 7. Foot assembly is made by steel plate with wooden insert.