CIMAR Roller has much large market around the world. Because they are special for compacting sand, trench, patching and so on. We believe every product an excellent performance in every worksite.
Every CIMAR Roller is tested before delivery. We promise the products high quality, low cost and excellent performance. You can trust CIMAR
CDR-700 CIMAR Walk-Behind Roller is driven by full-hydraulic driving system. You can choose petrol or diesel original engine. The weight is more than 700kg. By the strong and stable driving system, CDR-700 is your best choice.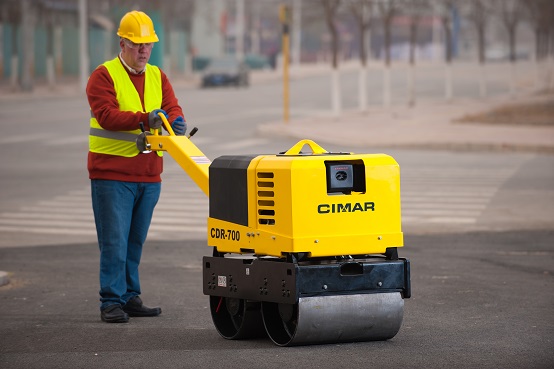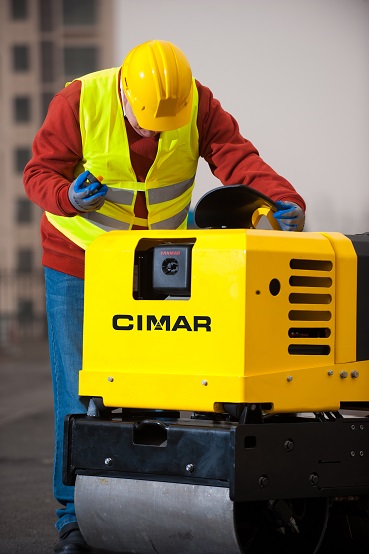 1. Hydraulic-drive system is consists of hydraulic pump and hydraulic motors provides infinitely variable working speed for travel and vibration, eliminating regular maintenance and adjustments that chain driven rollers require.
2. Dual smooth drums with beveled edges compact asphalt and granular materials equally as well for added job versatility.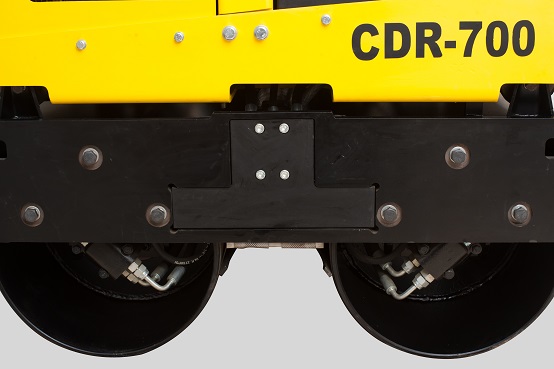 3. Mechanical parking brake for safety operation.
4. Roller Brake Unit makes machine on the slope (lower than 30%).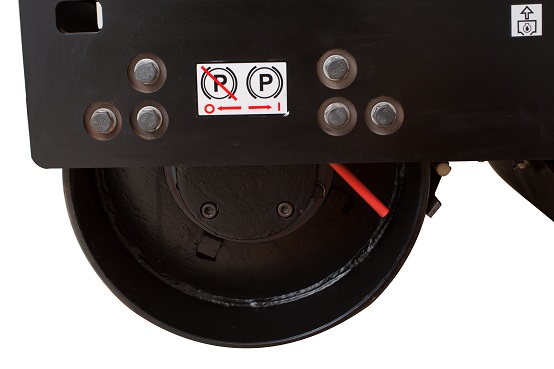 5. Large rubber shock mounts absorb vibration and shock to the upper components, reducing equipment wear and operator fatigue.
6. Electric starter with Diesel Engine.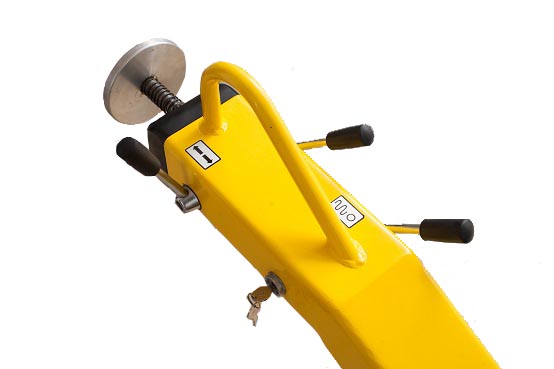 7. 60 Liters water tank with removable anti corrosive water sprinkler system, permitting watering over the whole surface of the drum.
8. Unique CLUTCH/PUMP drive system provides easy cold weather starting and allows for no-load starting of engine.