CIMAR Roller has much large market around the world. Because they are special for compacting sand, trench, patching and so on. We believe every product an excellent performance in every worksite.
Every CIMAR Roller is tested before delivery. We promise the products high quality, low cost and excellent performance. You can trust CIMAR
CSR-58 CIMAR Single Roller is driven by full-hydraulic driving system. You can choose petrol original engine. The weight is 180kg. By the convenient and stable driving system, your work will be more easier.
1. DEADMAN CONTROL and reversing protection for maximum operator safety.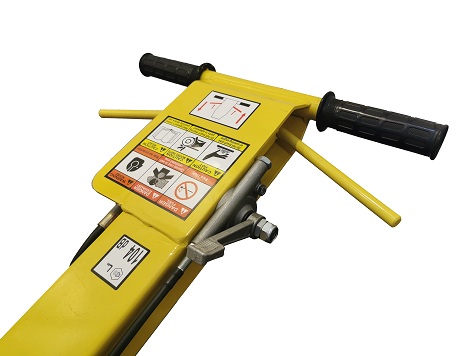 2. Easy reach controls for operator comfort.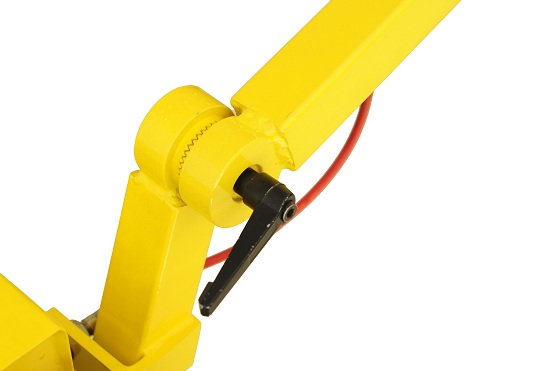 3. Ergonomically design height-adjustable handle for operator comfort and simplified transport.
4. Self-cleaning scrapers prevent the buildup of dirt.
5. Beveled drum edge eliminates markings on surface.
6. Side and curb clearance allow for a closest approach to pavement, wall, curb and other obstacle.
7. Compact design for easy handling in confined areas.
8. Thick drum shells for longer drum life.
9. Large corrosion-free water tank feature in easily removable for filling or cleaning.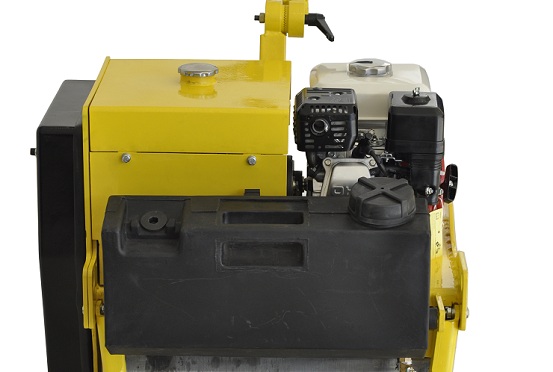 10. Fully hydraulic system provides infinitely variable working speed for travel and vibration, eliminating the need for regular periodic adjustments and changes compared to chain driven rollers require.
11. Robust design sealed belt cover for clutch and belt protection.
12. Built-in cooling fan is designed for longer life and continuous operation.